Why get married on the Amalfi Coast?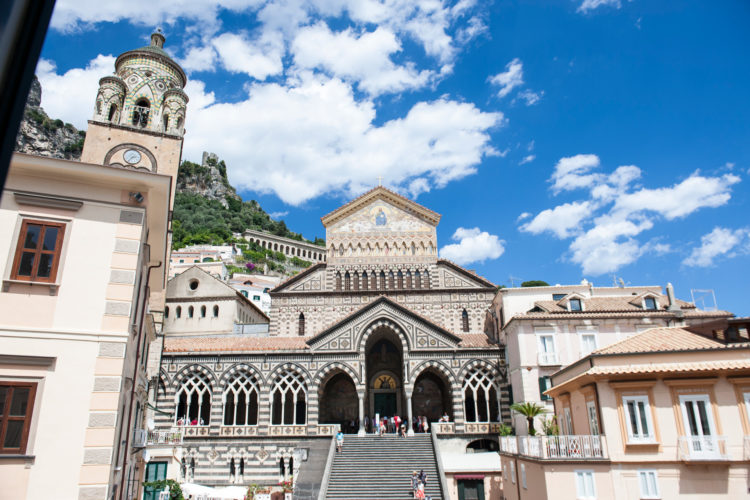 The Amalfi Coast is one of the most enchanting places on earth. The ancient maritime republic has stolen the hearts of tourists from all over the world and continues to do so day after day. Its ancient villages, its highlands, its coast tell a millenary history of timeless charm. For this reason Italian and international newlyweds choose this location to celebrate the most beautiful day of their lives. Many brands have also chosen the Costa Divina as their setting.
Get married on the Amalfi Coast and choose me and my staff, the Amalfi wedding photographers most loved by foreign couples, to have the most Romantic Bride & Groom Wedding Photos.