Show the life through shots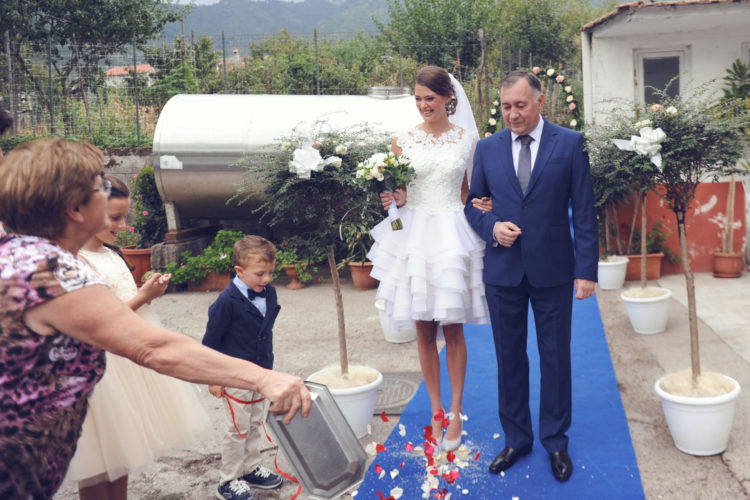 The wedding day is the most important day in a couple's life. There are so many details to think about and the photo shoot is one of them. Finding a photographer who will meet the couple's needs is not easy: art must intersect with the dream of love of the future couple. These photographs will be the most romantic memories of a lifetime and everything must be perfect, just as the protagonists wish.
But photographing moments of common life is also very demanding: transmitting a passion through photographs, for example, is really complex. The watchword is "spontaneity". The photographer's flair will then make a common moment a special memory.