Your best memories forever
Welcome to my photography world made of details, emotions and stories
Amalfi, Positano, Sorrento, Ravello are the perfect location to write the greatest love stories.
I'm the Amalfi wedding photographer that the most takes inspiration from his land.
Discover with me the enchanting backgrounds of the Divine Coast for your italian wedding and make your memories eternal.
Come with me to the Amalfi Coast, the most romantic place on Earth.
Discover my works
Amalfi Coast wedding photographer, fashion photographer and much more
Ravello Wedding Photographer
Emanuele Anastasio and his team were excellent to work with. We are from the United States and spoke virtually no Italian. We were able to convey our wedding video hopes and expectations and they delivered 100% of that to us. After a review of the original video, we asked for a couple of modifications (only for personal preferences) and they were able to seamlessly modify and edit, which resulted in a flawless video that we are elated about and proud to show friends and family. I highly recommend.

Barry Fabyan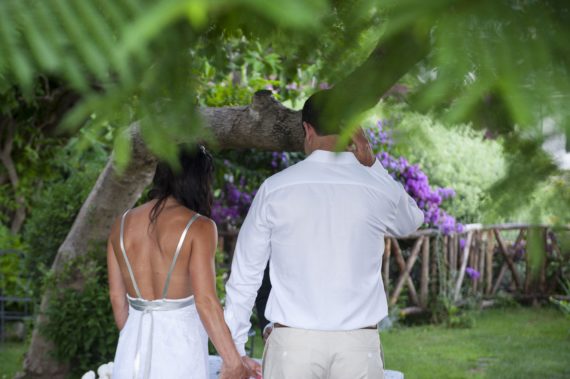 Amalfi Coast Wedding Photographer
I want to express my deep gratitude to Emanuele Anastasio and his team for their professionalism. I always thought that a photo shoot cannot be relaxing. That the photographer will not give the opportunity to enjoy the moment. Fortunately for me, everything turned out to be completely different! Emanuele and his team will help you with everything. They will be invisible, they will not bother you, but at the same time they will do their job with the highest professionalism. This is not a "banal pose", but a beautiful shooting reportage. You just walk together, and the guys choose the best moments and take pictures of you and shoot the video.

Anastasiia Kosenko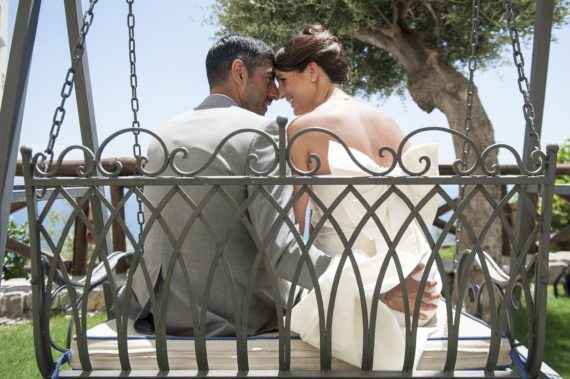 Amalfi Wedding Photographer
Emanuele and his team are simply amazing! I'm not a fan of cameras but he managed to capture some beautiful and natural shots and thanks to them we have some happy memories to keep for the rest of our life. On the wedding day we felt in safe hands e it was like having friends with us. I want thoroughly recomend him!

Alessia e Emanuel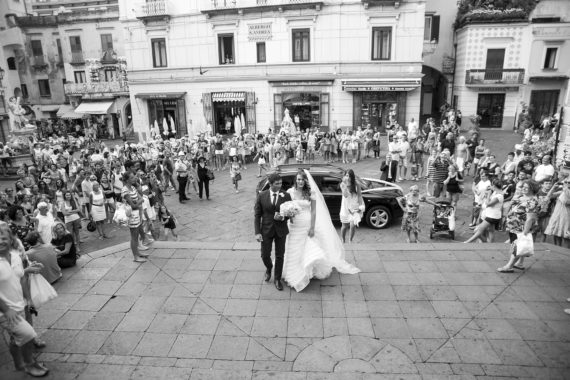 Positano Wedding Photographer
Hired Emanuele for an engagement photo shoot in Positano from the USA. He was timely, easily to communicate with and produced some great shots on the streets of Positano. Thank you!

Debra Carter Cence